Still Imagery
Still images can captivate us, motivate and stimulate us. Beautiful, natural light and rich, realistic textures – landscaping that makes you want to step into the image. Aerial overviews, street level vignettes, cutaways and so much more – Vividus can help you visualize the unbuilt and experience it before it exists.
Video/Animation Production
Vividus works alongside a number of skilled industry partners to help in all stages of Video and Animation production. Whether a fully animated piece or a mixed project with custom greenscreen integration, aerial footage tracking, motion graphics and more we collaborate across all stages to ensure our 3D environments are seamlessly integrated into an engaging story.
We are also seamlessly integrated with our sister company Tiny Vikings, which focuses on Motion Graphics and Visual Effects for Commercial, TV and Film work. More more info visit the website or check out their Vimeo channel.
Check out this piece below for Vancouver Center II.
Virtual Reality
Immersive VR and AR solutions allow clients and potential buyers to put themselves inside a project to explore one of our beautifully created environments and capture more sales. At the core of these technologies, the visuals remain the most critical factor and that is where Vividus has consistently proven to be a leader for over a decade. Come explore through the use of VR goggles like Oculus, Gear VR and HTC Vive, and AR glasses like Microsoft's Hololens or the Vuzix Blade smart glasses.
Allow your customers to view from anywhere in the world through web-based delivery of visuals. Easy to use interfaces and navigation will ensure their experience is one of a kind and memorable, helping them choose your space as their next home. Let Vividus take your project to the next level in real estate marketing with one of our VR, AR or 360 hot spot solutions.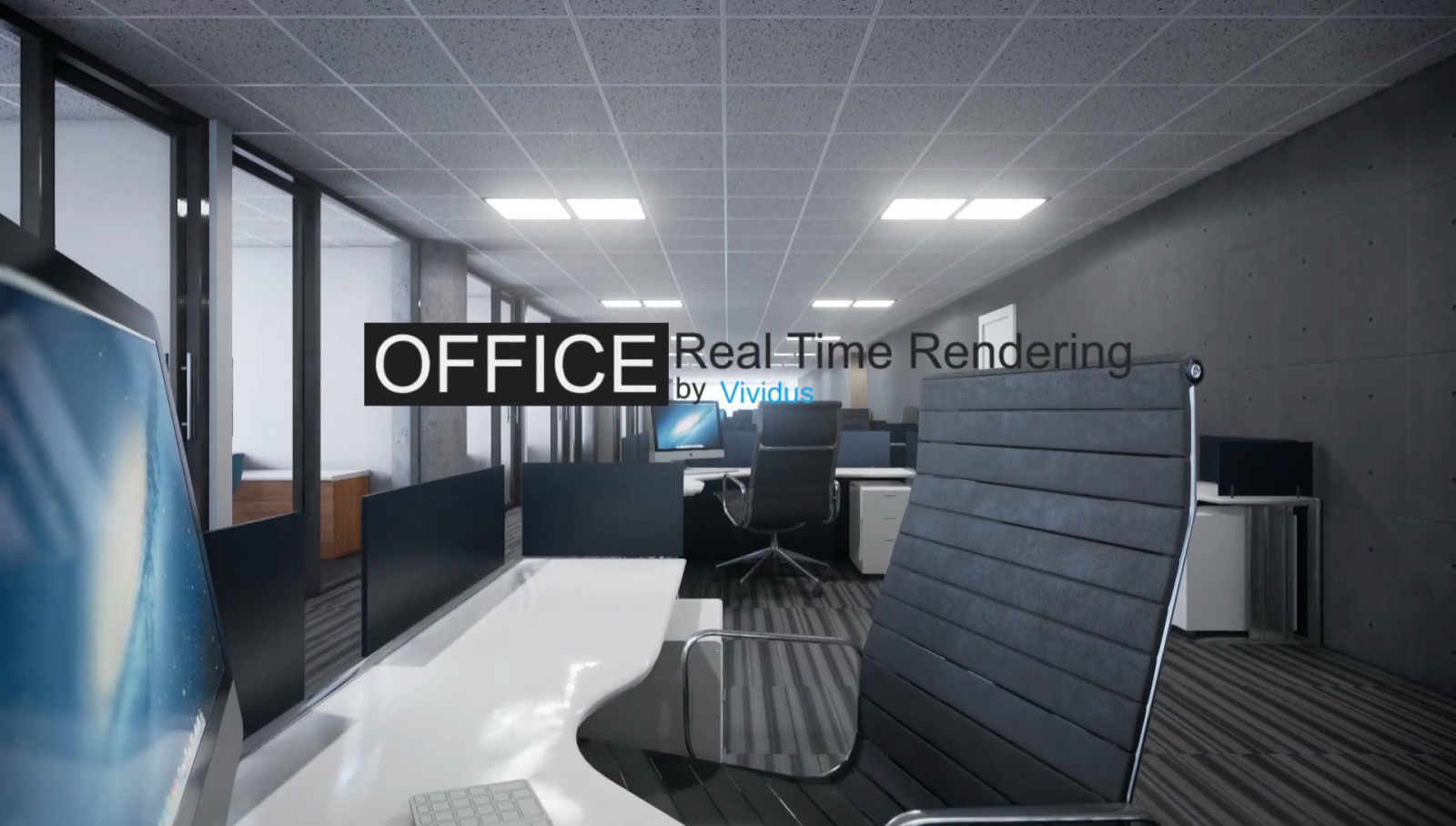 Interactive
Web-based, hosted touchscreen solutions that draw your clients in and capture their attention while allowing for the easiest use and navigation. CMS Database driven, with up to the minute updates on sales activities and availability, across multiple screens or sites to ensure your marketing team can provide accurate information and close more deals. Integration of floor plans, visuals, views, videos and project information allow users to experience their new home and obtain all the details they need to make a purchase.
Built in an HTML5 environment means cross-platform usability and being web-based means all you need onsite at the sales centre are touchscreens, a computer, and an internet connection. No need to maintain software on-site or complicated wiring requirements. From touchscreens to tablets, our interactive solutions will always engage your customers and help tell the story of your project.