About Us
Vividus is a creative visualization agency specializing in the lifelike representation of unbuilt Architecture. With an experienced team from around the globe, we take pride in our diverse backgrounds and skill sets, using those to bring a distinct style and character to our work.
Mission
Architecture is inherently experiential – so whether through an expression of light, texture, composition or just a flat out feeling, our goal is to inform, but also connect with you and your audience in some way, large or small.

From single family homes to master planned communities, low rise charm to soaring towers, intimate streetscapes to stadiums and more, we bring your project of any size to life – through memorable still renderings, engaging video and animations, as well as interactive and immersive 3D real time experiences.
Want to experience the future? Leave it to us.
Team
A strong diverse team of varied backgrounds, knowledge and skill sets, our Art director is also the only certified V-ray professional for 3DS max in Canada
Terry McWhirter
Principal

Terry McWhirter
Principal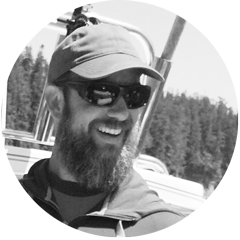 Geoff Hunt
Creative Director

Geoff Hunt
Creative Director
A multidisciplinary designer with a penchant for solving problems vs creating them, his varied skill set and interests have led to a breadth of work across multiple disciplines and continents.  With a foundation in engineering and a degree in Industrial Design, his career began designing products and interiors in New York and Japan, only to discover more so than designing the product itself, it was visualizing and telling the story of the design that really captivated his interest.
With that in mind he quickly shifted focus and in 2007 moved home to Vancouver and became Vividus' inaugural member, helping build the studio from the ground up and to this day continues to grow and learn alongside a skilled and diverse team.
He has also spearheaded and is Creative Director for Vividus' sister company Tiny Vikings - which specializes in Motion Graphics and Visual Effects for Commercials, TV and film.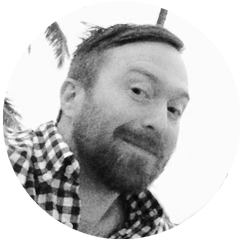 Jose Garcia
Art Director

Jose Garcia
Art Director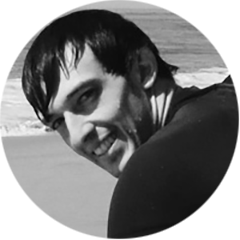 Ian Brink
Creative Lead

Ian Brink
Creative Lead
After a brief stint as illustrator and airbrush artist in the late 90's he decided to get a haircut and enroll in an honours degree in design focusing on visual communication and the artistic sciences.
Ian's graphic design work inevitably steered towards his passion for 3D illustration and the virtual which led to some further education and exploration into the emerging field of visualization. With a handful of awards and successful publications he found his way to our team at Vividus in 2008 and as Creative Lead brings his artistic approach to finding the most realistic and productive processes for bringing virtual visions to life.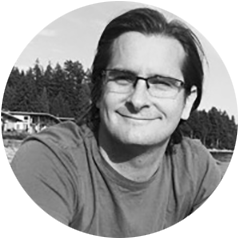 Marek Bula
3D Designer

Marek Bula
3D Designer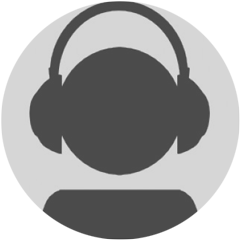 Washington Carige
3D Designer

Washington Carige
3D Designer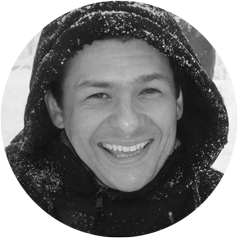 Mai Nagasawa
3D Modeler

Mai Nagasawa
3D Modeler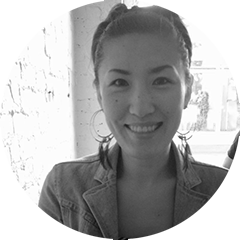 Rachel Turcotte
Office Administrator

Rachel Turcotte
Office Administrator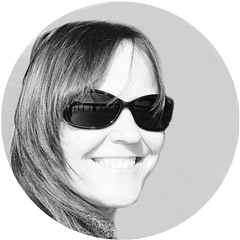 Junebug
Head Greeter

Junebug
Head Greeter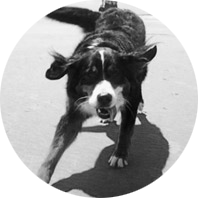 CAREERS
We're ALWAYS looking for talented 3D Modelers/Artists to join a growing team of creative digital artists and video storytellers. You are an experienced 3D artist with a strong background in 3D Studio Max, Vray and Photoshop, but you also display a keen ability to problem solve and learn quickly.
The ideal candidate can swiftly switch gears and manage multiple projects concurrently whether building a detailed 3D model, texturing, landscaping, lighting, rendering for stills or animation, or putting the finishing touches on a rendering in Photoshop.

Day-to-Day:
Build accurate 3D models from architectural drawings for interiors and exteriors of residential, and commercial buildings
Apply textures, materials, landscaping, furniture, lighting and render scenes using Vray.
Use Photoshop to finalize and post-produce renderings.
Work closely with team (both human and otherwise)
Pet a dog (you will have no choice in the matter)
Enjoy an array of snacks, amazing coffee and a rooftop patio overlooking the city
Meet deadlines

Desired Skills and Experience:
Strong experience in 3D Studio Max, Vray and Photoshop developing architectural renderings and animations.
Ability to multi-task and work independently as well as with a team.
Passion for visual art.
Strong communication skills.
Hard working with a glass half full attitude.
Portfolio of design work.
To apply, send your detailed cover letter, resume and relevant portfolio here

Clients